Last year I left a comment on a blog and that was the beginning of many exchanges both via email and via mail and the set off of a friendship. I have already posted about a swap which I made with Steph from École et Bricoles, but since then she has been sending me several patterns and I definitely wanted to thank her and give her a little present. So here is what I sent her:
A book about the beautiful castles of our region, the pictures inside are very nice. The book is in German but it can be found as a Pdf in french and in english there (on the right side).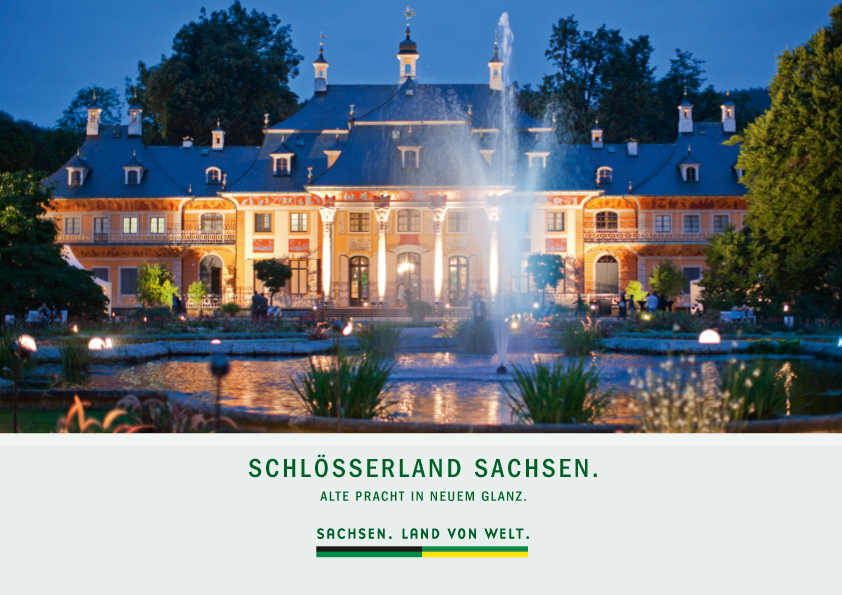 I added a very special pin-cushion:
(There will be another post soon about the pin-cushion!)
I learnt how to make this origami box with my mother-in-law. I always thought origami was difficult and complicated, but actually when you see it step by step it really isn't! I will soon try to post a video on how to make the box for those who might be interested.
Now I received an email from Steph today, the parcel arrived and she enjoyed her presents, so I am happy ^^. I am trying to prepare another swap-parcel to send next week, but sssshhhh! I won't tell what will be in there yet ;)